P
Passionate about kitchens
We have specialised in German kitchens for over 40 years. Our Impuls and Nolte brands offer high quality products with an extensive range of finishes and storage solutions to suit all budgets.
L
Looking for something more traditional?
A
Appliances, sinks and more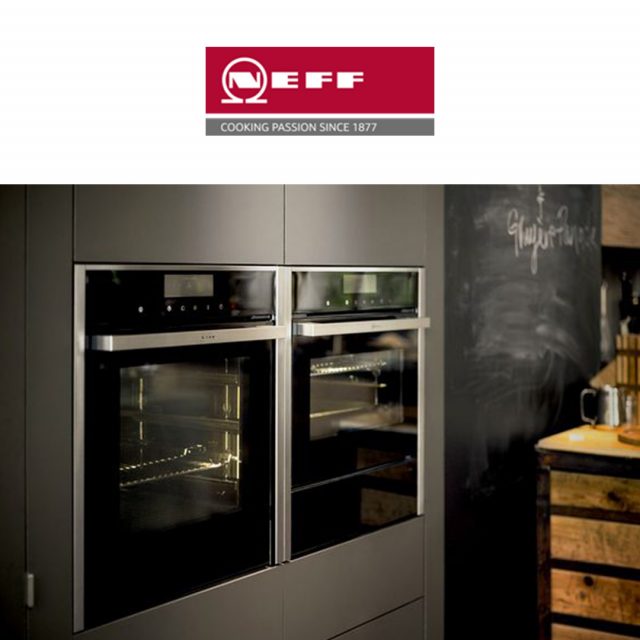 Neff
Neff understands that the kitchen is the hub of a busy household and has created efficient, high quality appliances that meet the demands of everyone's lifestyle. Ovens are at the heart of the range, designed by cooks for cooks.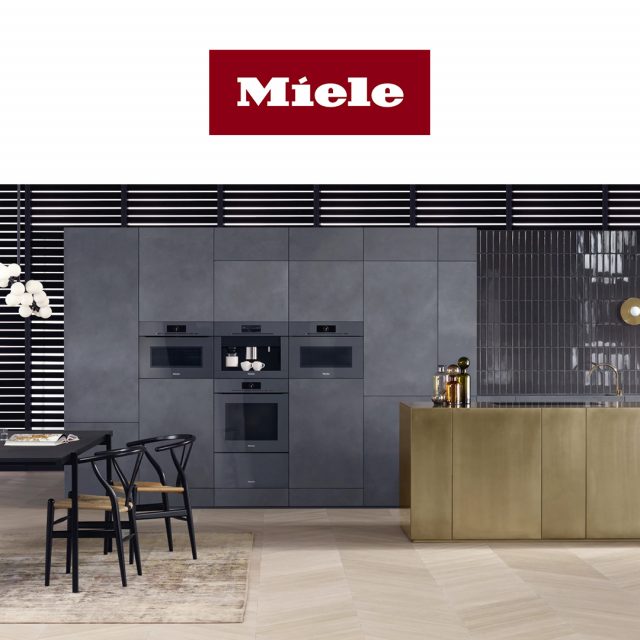 Miele
Beautifully designed cooking appliances that are designed and built to be both durable and long lasting, with unrivalled quality and impeccable craftsmanship Miele offer a broad range of products from advanced cooking products to ground breaking coffee systems.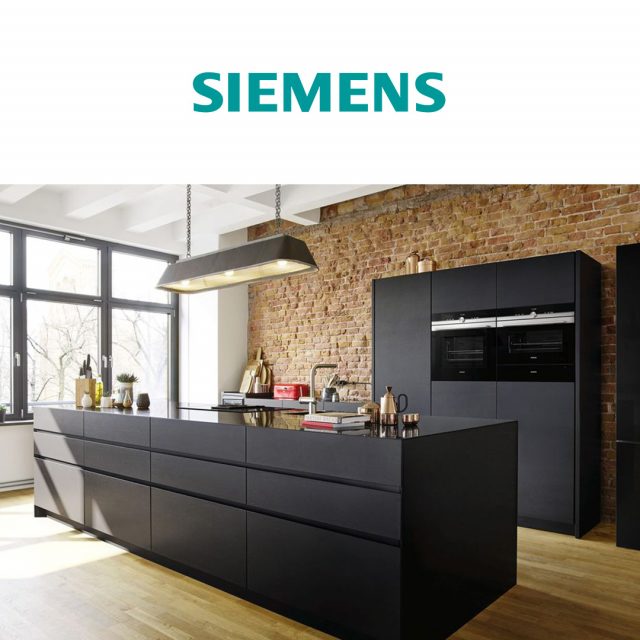 Siemens
Stunning design, clean, bold lines, high quality materials and high precision craftsmanship come as standard. Siemens appliances offer you the perfect balance between modern design and innovative technology.
Hansgrohe
Hansgrohe kitchen mixer taps feature high quality materials and solid workmanship for a long service life. From vegetable washer to food connoisseur, from plate washer to amateur, Hansgrohe kitchen mixers are a joy to use.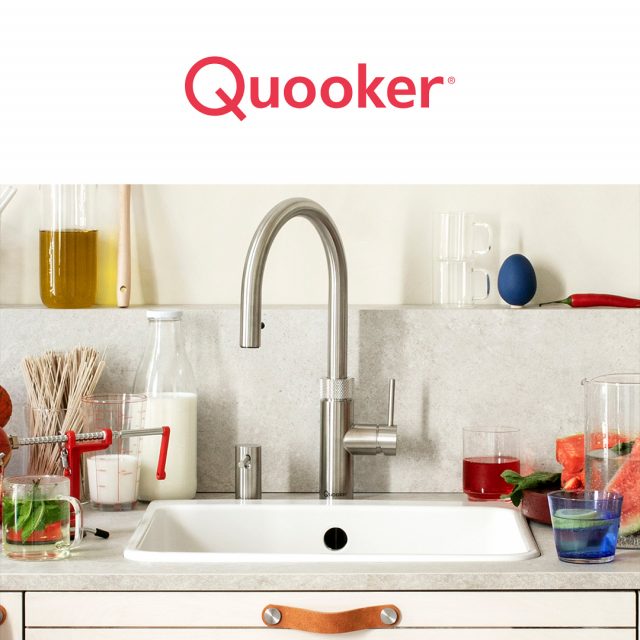 Quooker
Quooker taps immediately dispense boiling water. You can choose between separate boiling water taps and combined models, single taps for hot, cold and boiling water. Ultra-safe, super-efficient and available in numerous designs and finishes. No kitchen is complete without its Quooker.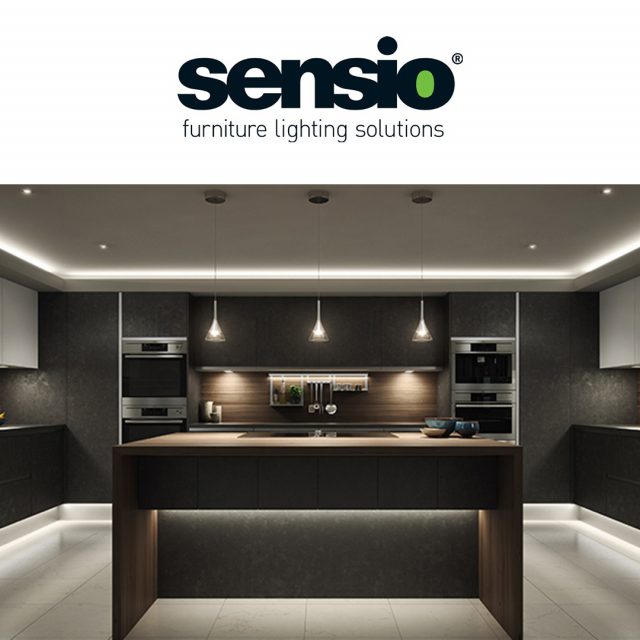 Sensio
Getting the kitchen lighting right is absolutely critical. Sensio offers innovative lighting solutions with latest LED technology for task lighting, convenience lighting and mood lighting in your kitchen. Sensio, the future of furniture lighting.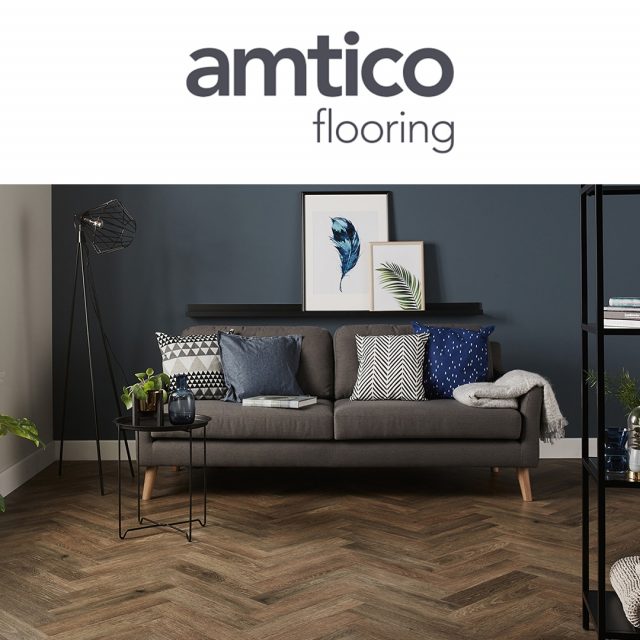 Amtico
A range of truly stunning flooring collections with many styles, textures and designs. From the authentically replicated natural look and feel of wood and stone to abstract finishes like metal and fiber.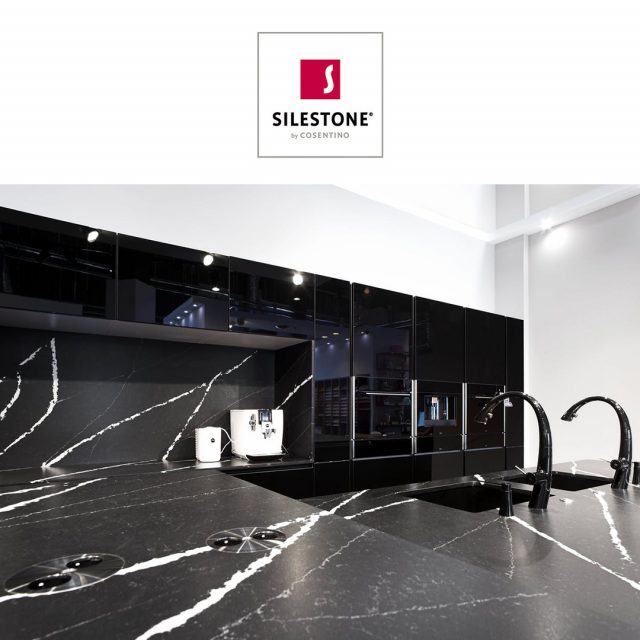 Silestone
Silestone is a beautiful range of natural quartz work surfaces created to complement your kitchen. Available in a variety of attractive colours, extraordinary textures and with top-quality performance. Silestone is the only quartz work surface with Bacteriostatic Protection.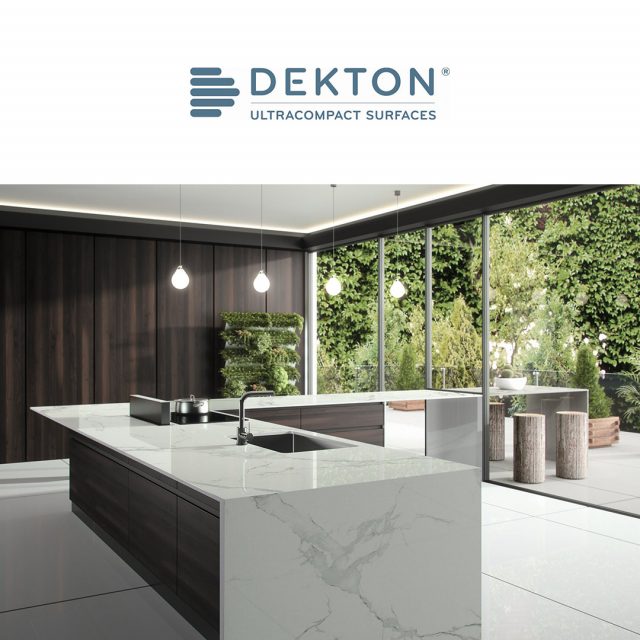 Dekton
Dekton is a sophisticated blend of raw materials used to produce the very latest in glass and porcelain as well as the highest quality in quartz work surfaces. Dekton is resistant to stains and abrasions and high resistant to scratches, fire, heat and UV light.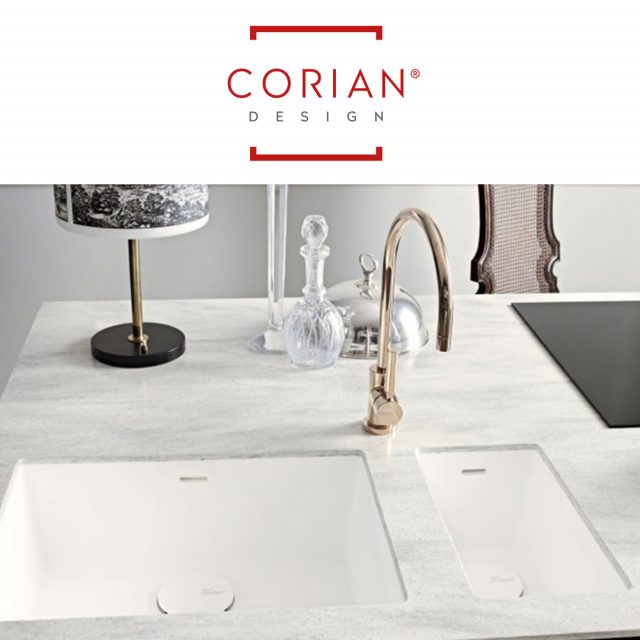 DuPont Corian
DuPont Corian solid surfaces can be whatever you imagine it can be. Undulating, virtually seamless, organic shapes, bold effects of colour and translucency, if you can dream it, you can create it with Corian.
E
Expert kitchen installation
From the initial site survey to your completed kitchen.
Our installation managers size each kitchen and oversee the different stages of the installation. We have experienced fitters with the know-how to install the German engineered kitchens to our high standards. On sign-off each kitchen will be protected to avoid damages until the legal completion.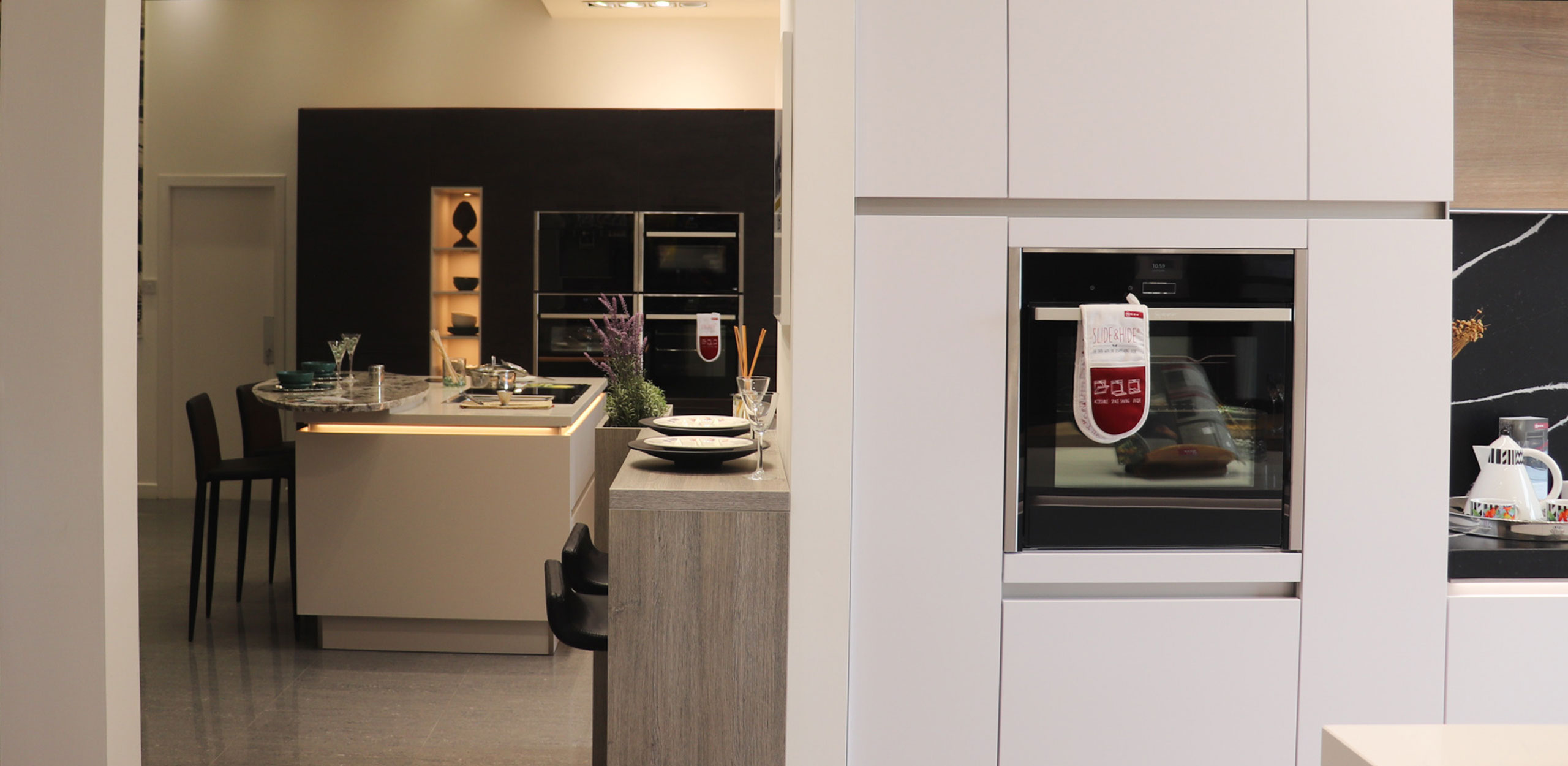 Our Showroom
1 Carrick Road, Ayr KA7 2RA