L
Learn about our dedicated team of professionals
Our team are passionate about kitchens and bringing people together in inspiring living spaces. From our designers to our in-house fitters, we pride ourselves on going above & beyond at every stage.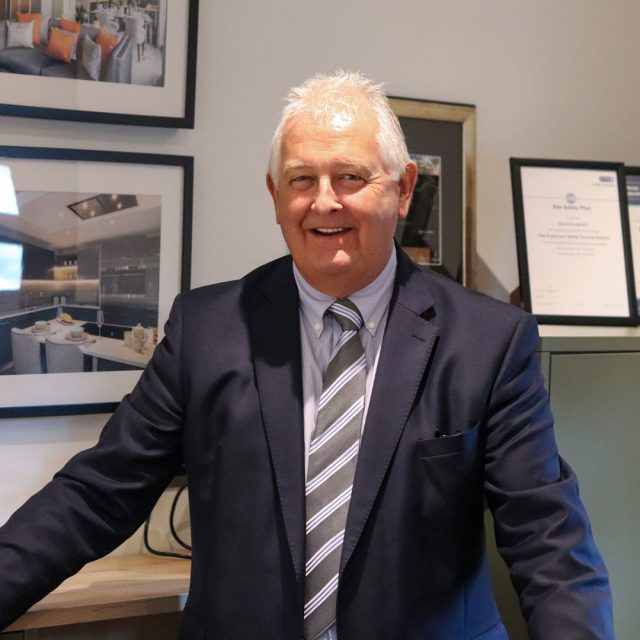 Tom Coughtrie
Managing Director
David Coughtrie
Contracts Manager
Berthold Hahn
Senior Designer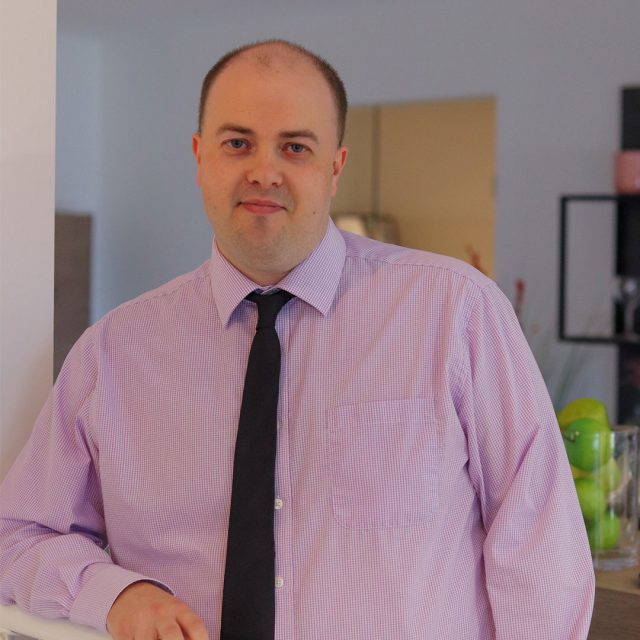 Douglas Cameron
Financial Controller
Lorna Thomson
Commercial Manager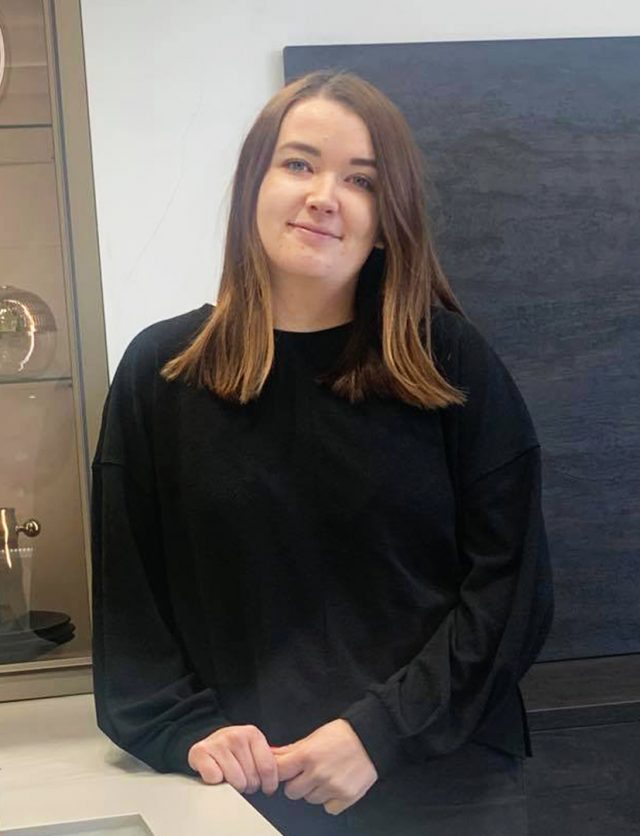 Beth Davidson
Designer
Dave Newell
Site Supervisor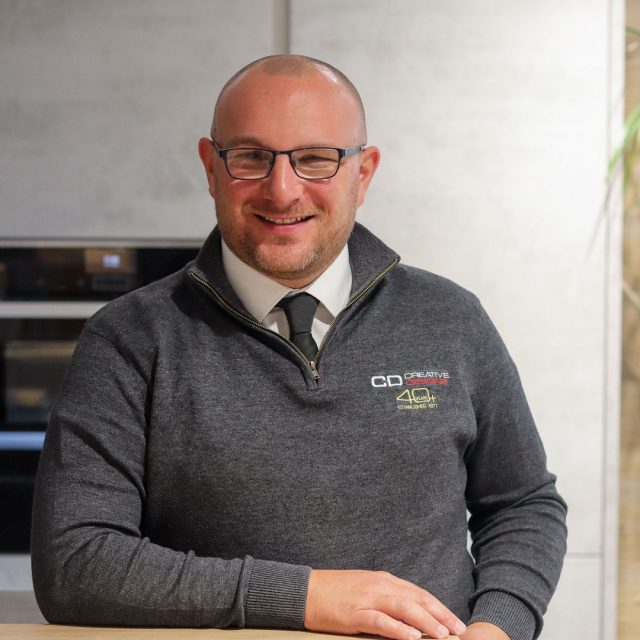 David Muir
Installations Manager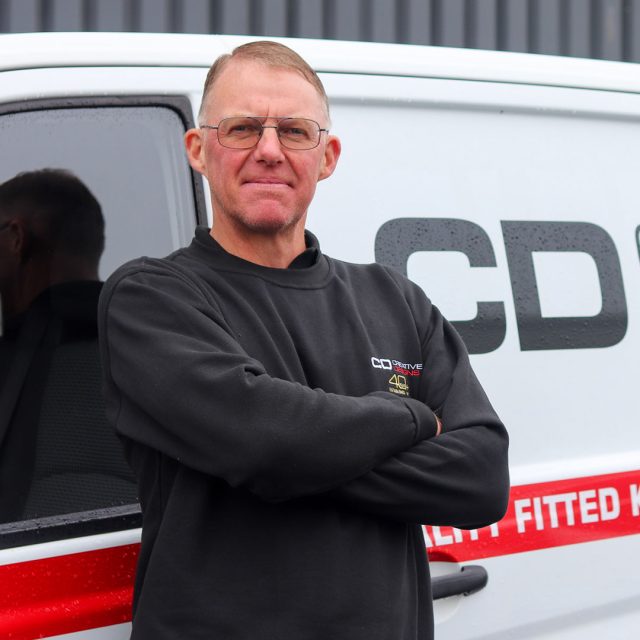 Duncan Gibson
Warehouse Manager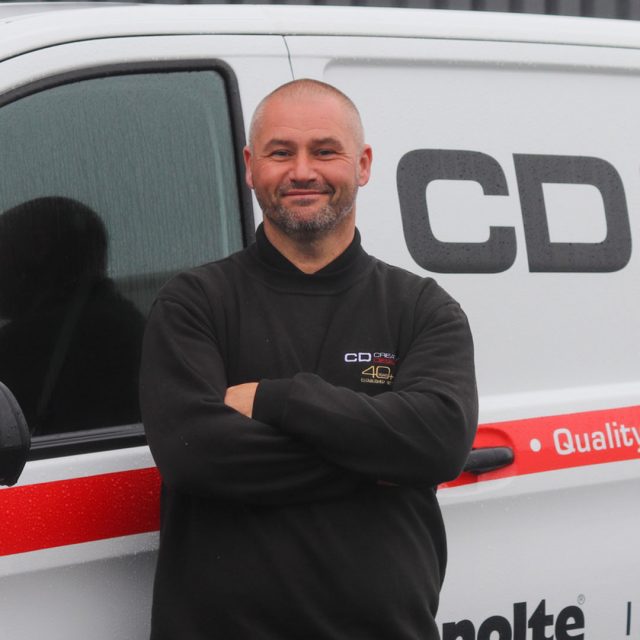 Neil Ireland
Delivery Driver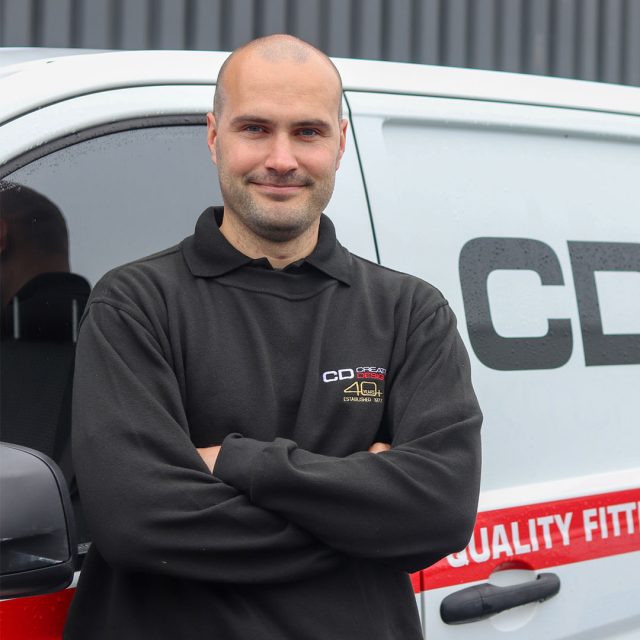 Sean Pollock
Delivery Driver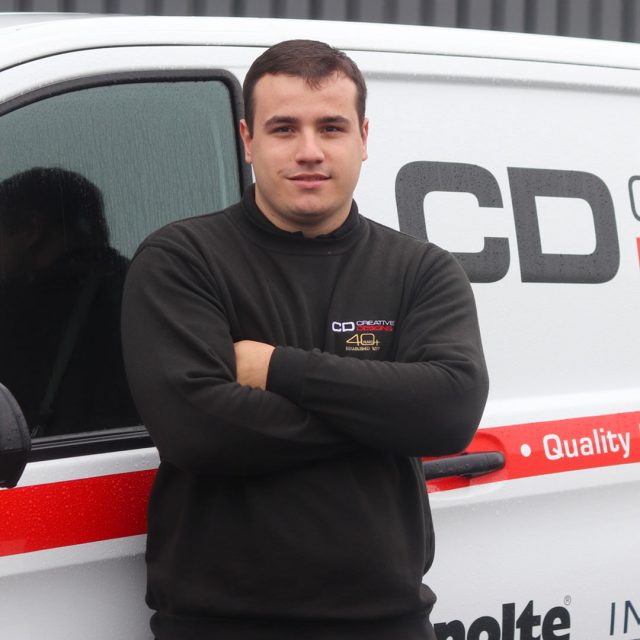 Ben Gibson
Delivery Assistant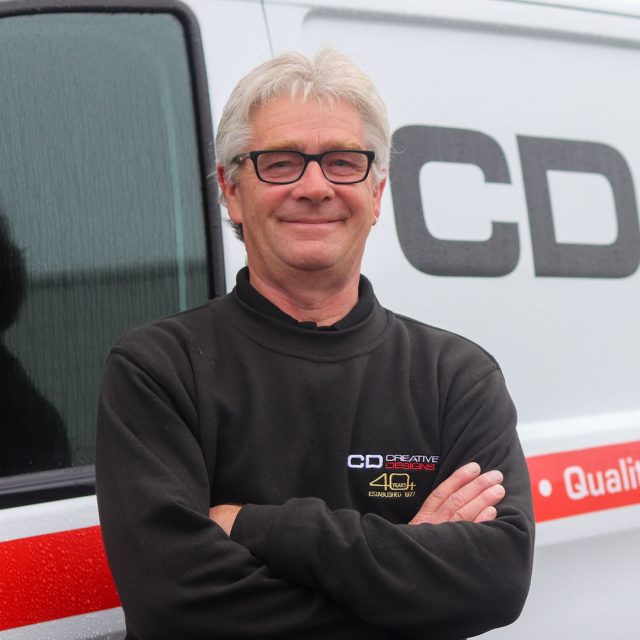 Stuart Carle
Senior Installer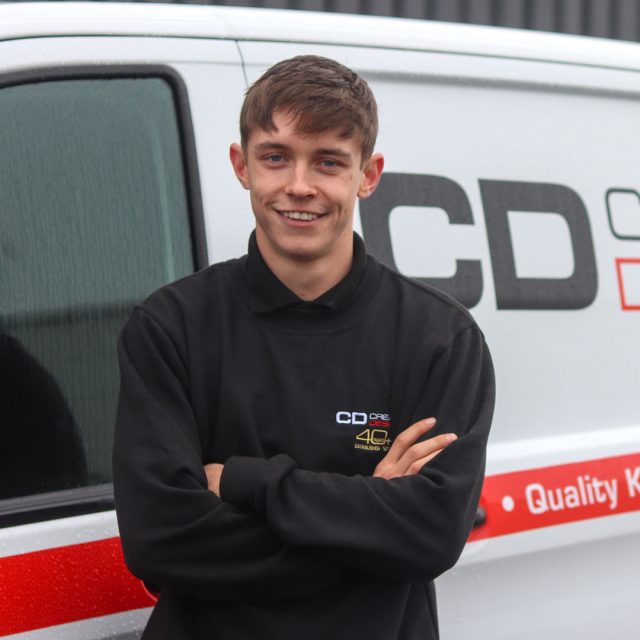 Kobi Benson
Apprentice Installer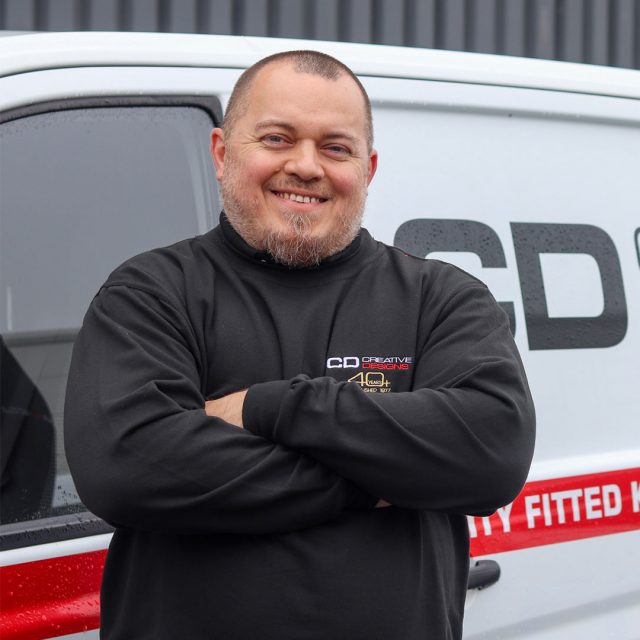 Tamás Szita
Customer Care Installer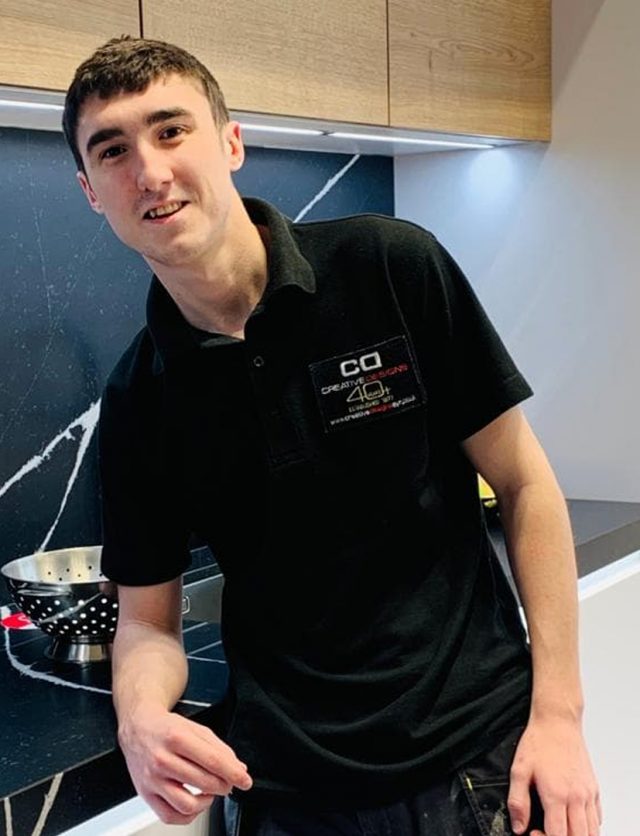 James Lewis
Apprentice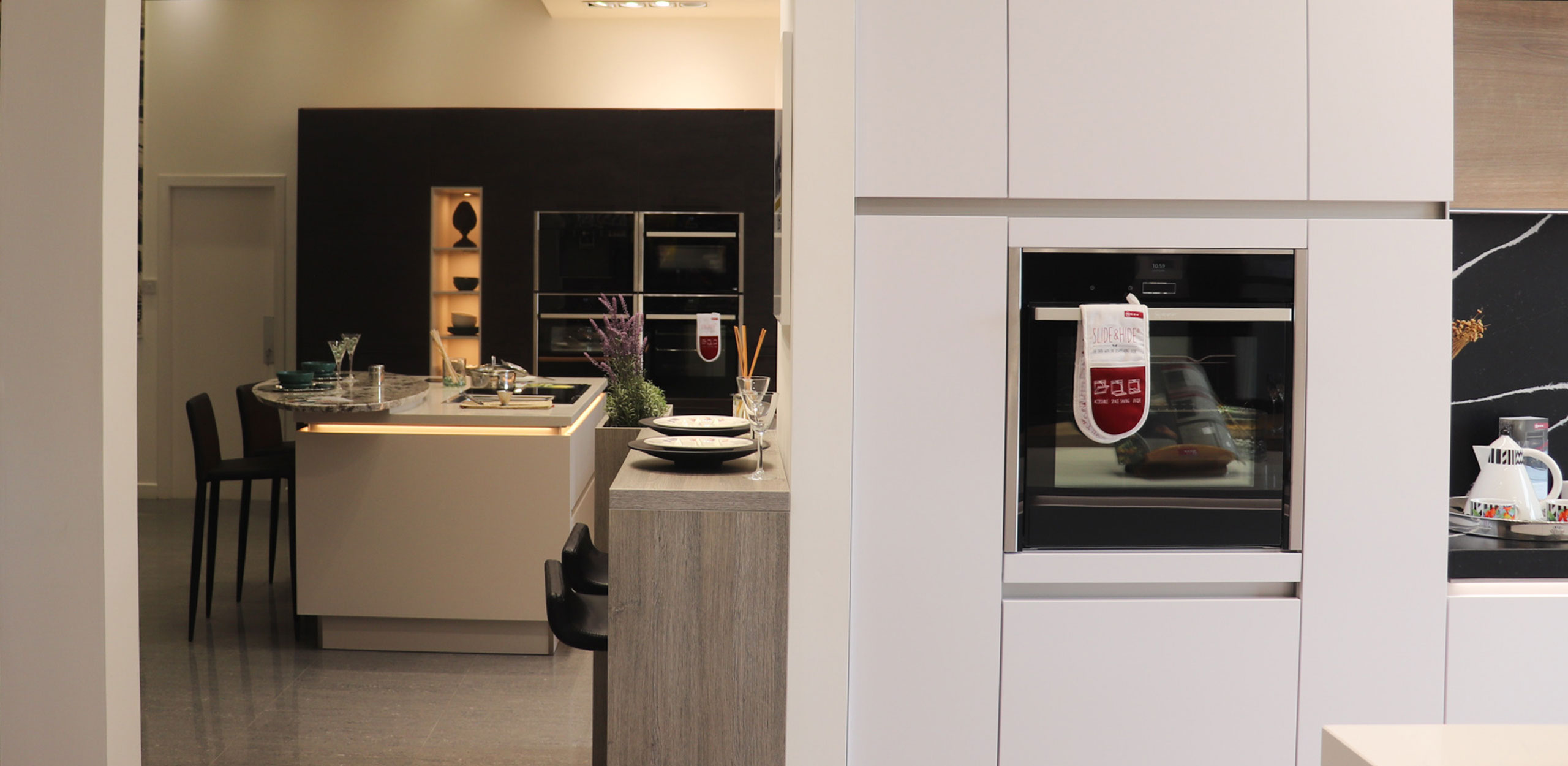 Our Showroom
1 Carrick Road, Ayr KA7 2RA
V
Visit us at our showroom
Based in our Ayr Showroom, Creative Designs has been providing high quality kitchens to the whole of the UK since 1977.
Visit us at 1 Carrick Road, Ayr KA7 2RA. Get Directions.
Make a day of it and visit our sister showroom Creative Classics and Cafe 51 for some lunch. These are located just 500 yards from our Contemporary Kitchen Showroom.
Parking: There is limited parking outside the showroom or opposite Cafe 51. There is also long term parking in the town centre.